Although many consider it a perfect job, being an animal photographer requires more than passion and skills.
It requires a dose of patience that goes beyond imagination, and beyond every "perfect snapshot", it requires a lot of work and time! Alan McFadyen, a wildlife photographer since 2009, recently explained how long it took him to take the perfect shot of a kingfisher in front of the camera.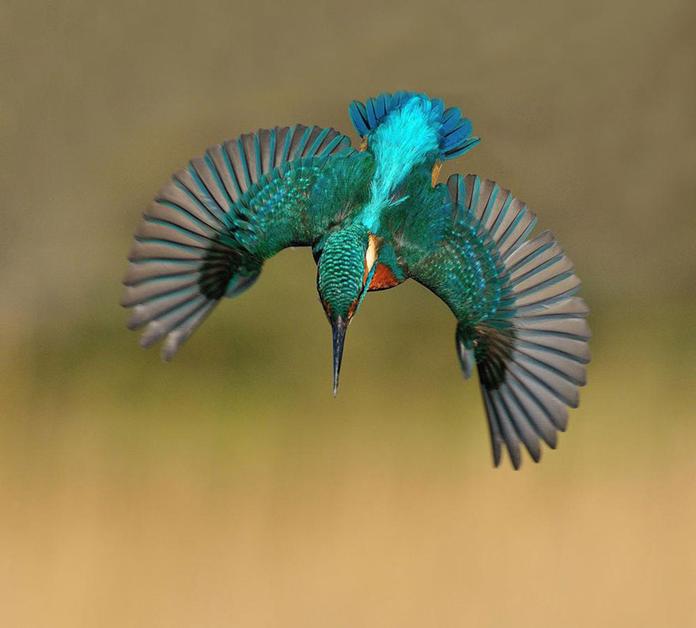 Alan spent more than 6 years, that is, more than 4,200 hours, and it took 720,000 frames to reach his goal, a perfect snapshot of a kingfisher diving in the water without a single dip.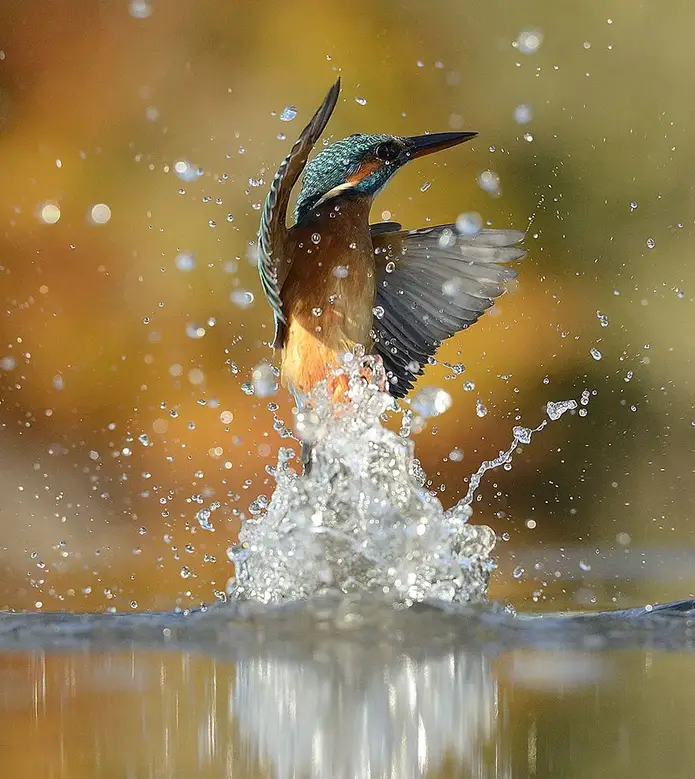 "The picture I wanted to take of the perfect dive, perfectly straight and without splashes, required not only that I be in the right place and take a happy photo, but also that the bird itself made it perfect," McFadyen told The Herald Scotland.
"I've often taken 600 photographs in one session, and none of them would suit me. But when I look back at the thousands and thousands of photos I've taken to get this photo, I realize how much work I've done to get it."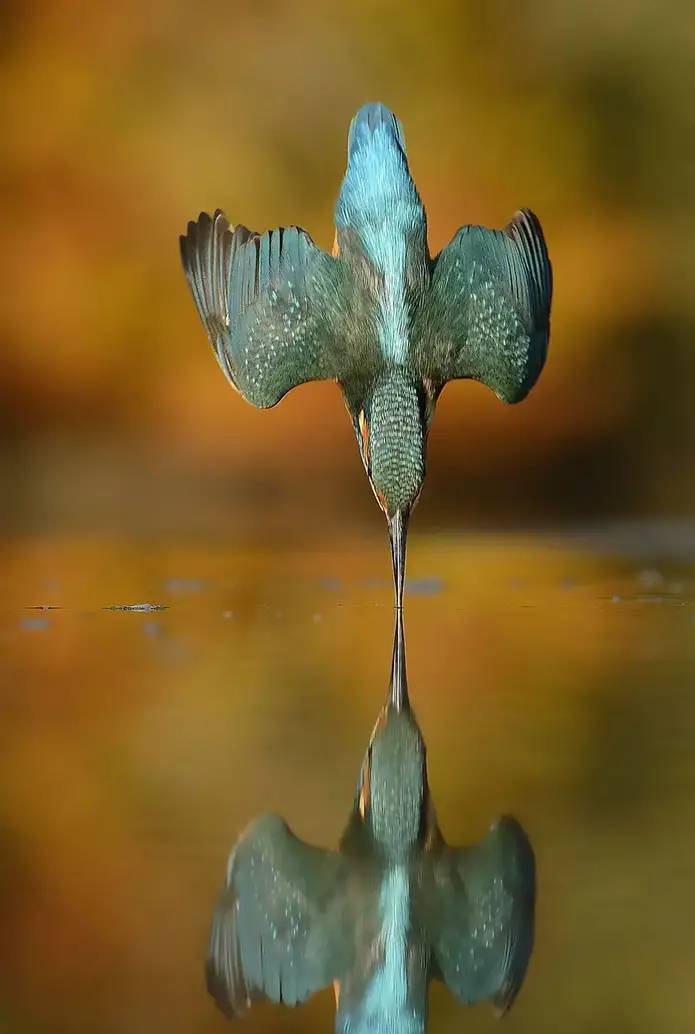 The 46-year-old photographer who lives in Scotland said his grandfather took him to see the kingfishers near Kirkcudbrigh. It happened 40 years ago when Allan was a small child. But since then he has fallen in love with bright-plumage birds.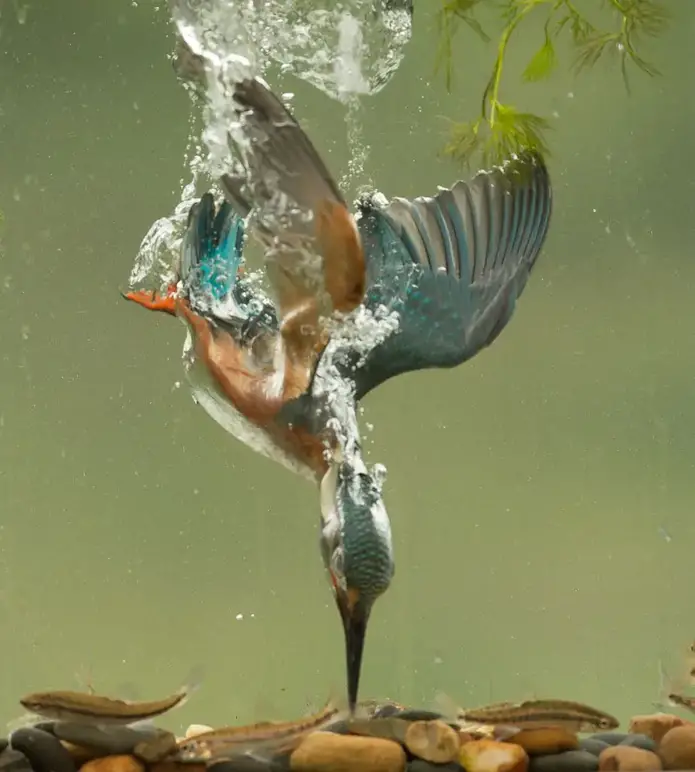 "I remember my grandfather taking me to the kingfishers nest and I remember feeling completely overwhelmed by how great the birds are," Allan said. "I'm sure my grandfather would have liked it, I wish he had seen it."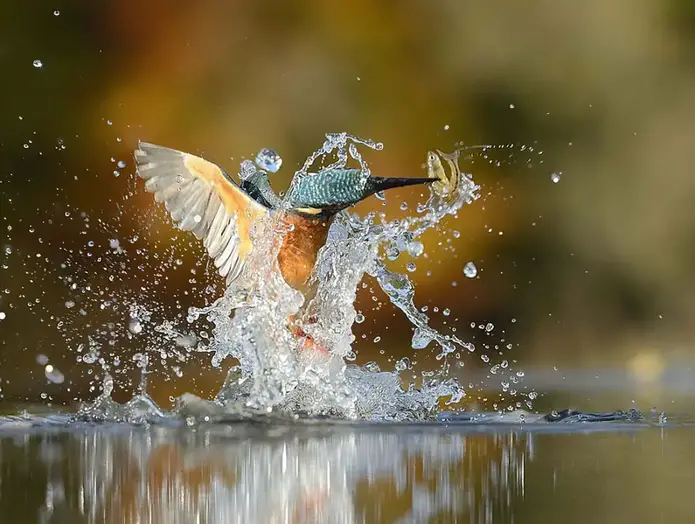 The photographer visited the kingfishers nesting site about twice a day, about 100 days a year. In each session, I used to take more than 600 snapshots, many of which were useless.