An elderly Asian elephant named Nicole, a beloved member of the "Golden Girls" geriatric herd at the San Antonio Zoo, is embarking on an extraordinary journey to a sanctuary in Tennessee, where she will spend her remaining years.
Nicole, along with her companions Karen and Lucky, captured the hearts of many during their time at the zoo. Their presence raised awareness about Asian elephants and the need for their protection to prevent extinction.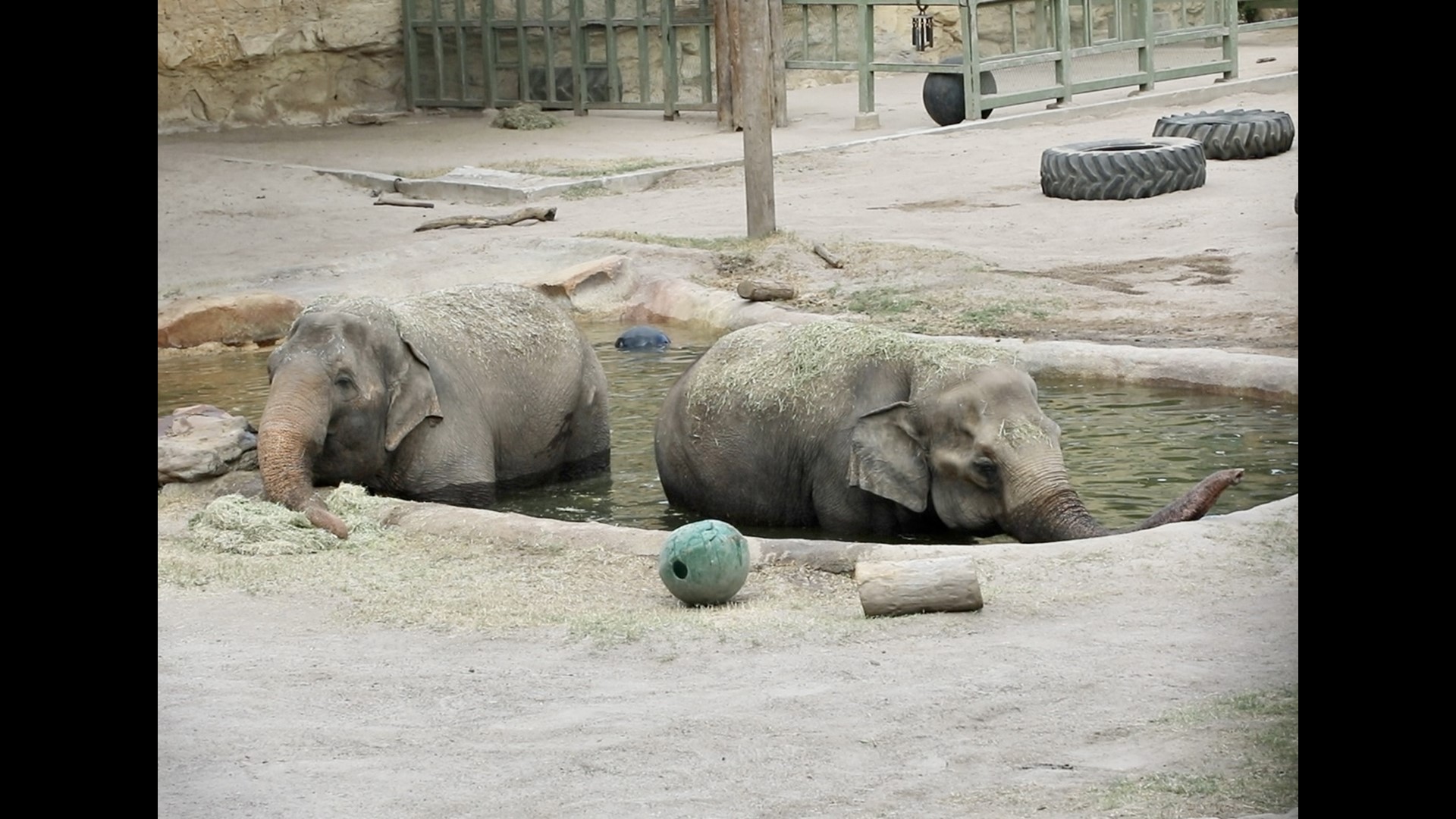 Though Nicole's departure bids farewell to the San Antonio Zoo, it's not a permanent goodbye to elephants.
Tim Morrow, the President and CEO of the zoo, revealed that elephants will return in the future as part of an expansion that includes a world-class elephant habitat.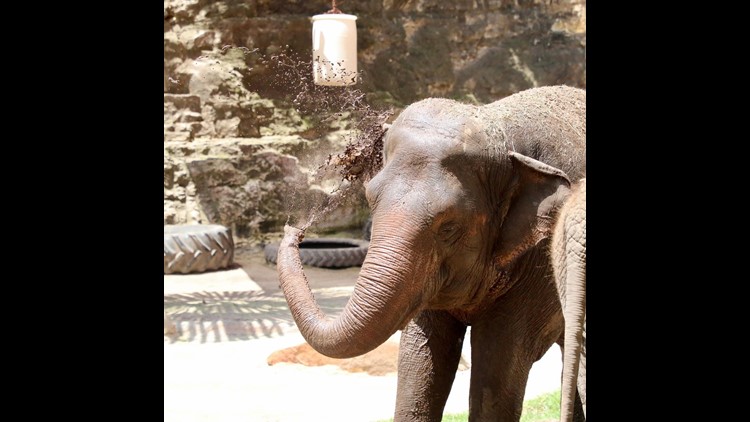 The zoo, currently undergoing its most extensive growth phase, plans to introduce a new entrance and the largest gorilla habitat in the United States this year.
Furthermore, by combining the current elephant and giraffe habitats, the zoo will create an expanded savanna, allowing for more diverse species, including giraffes.
As Nicole begins her 800-mile journey to Tennessee in a climate-controlled crate accompanied by a veterinarian and support staff, the San Antonio Zoo is preparing to fill her space with five Bactrian Camels.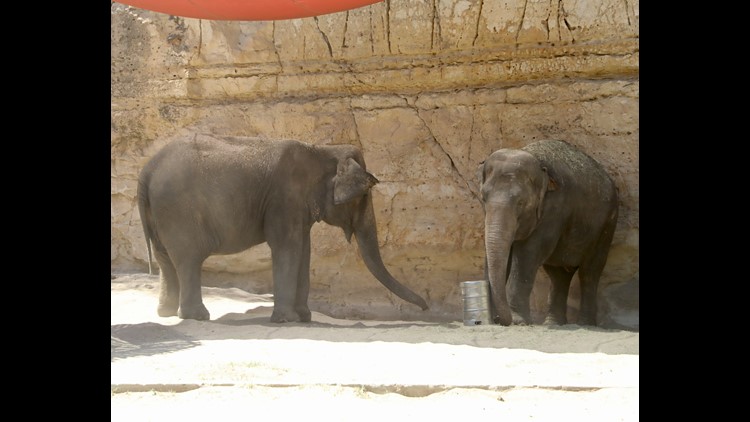 Nicole's month-long preparation in her habitat has eased her acclimation to the crate. Having a history of travel from her time in a circus before joining "The Golden Girls," Rachel Malstaff, Director of Mammals at the zoo, expressed confidence that Nicole will transition comfortably.
Nicole's relocation is poignant as the San Antonio Zoo expresses gratitude for her time as a member of "The Golden Girls." This trio not only formed an unbreakable bond but also inspired visitors to become stewards of elephant preservation.
The next phase in the zoo's evolution involves educating and conserving the community and securing a future for wildlife in Texas and worldwide.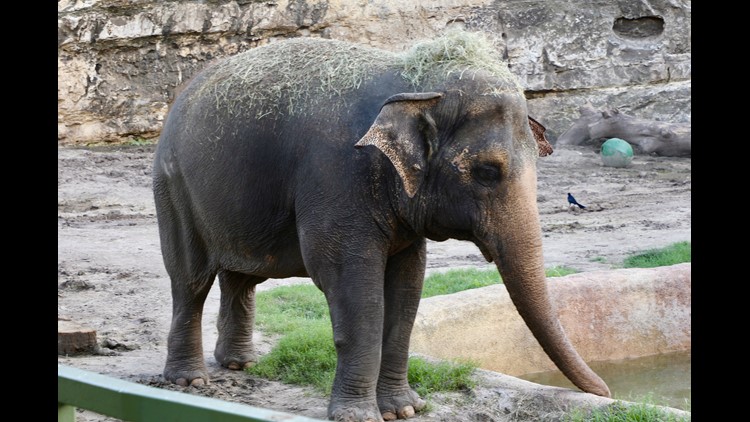 As Nicole, who is about to turn 48, joins a group of nine other elephants aged 37 to 60 at the Tennessee sanctuary, her journey signifies the significance of animal welfare and conservation.
This move emphasizes the vital role that partnerships between zoos and sanctuaries play, offering retired animals like Nicole the chance to live their twilight years in tranquility.
Nicole's voyage symbolizes hope for advancing animal welfare and conservation efforts. While the road ahead might be long, it reflects a brighter future for the care and preservation of precious creatures.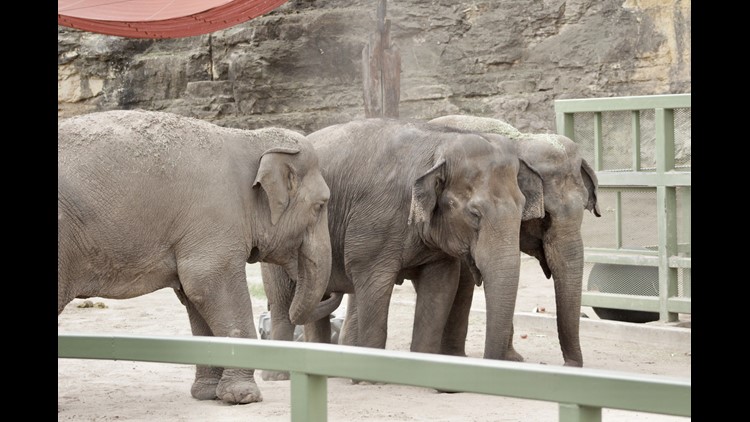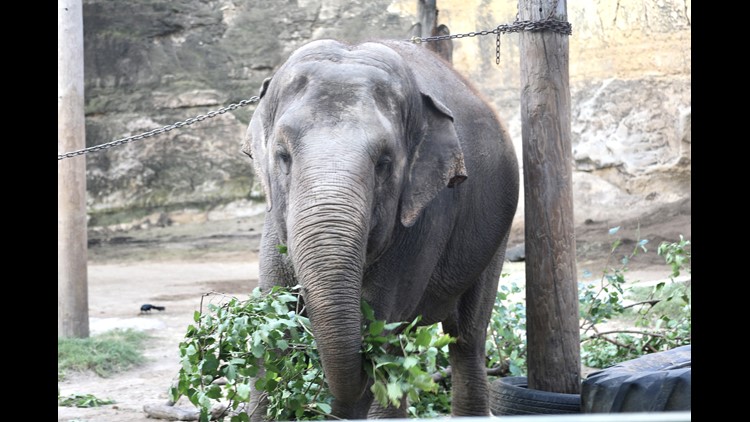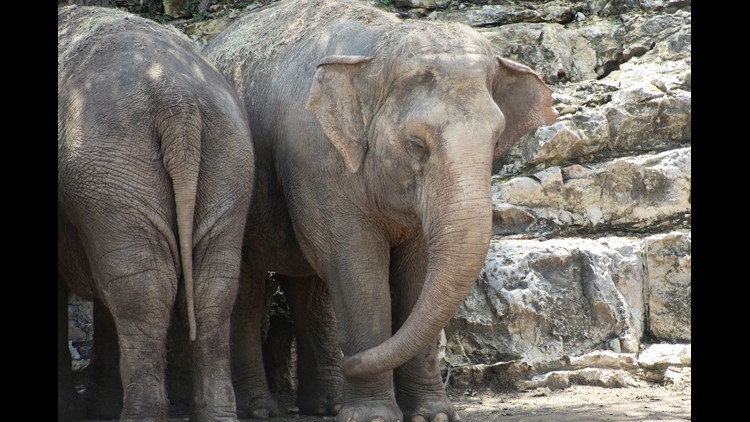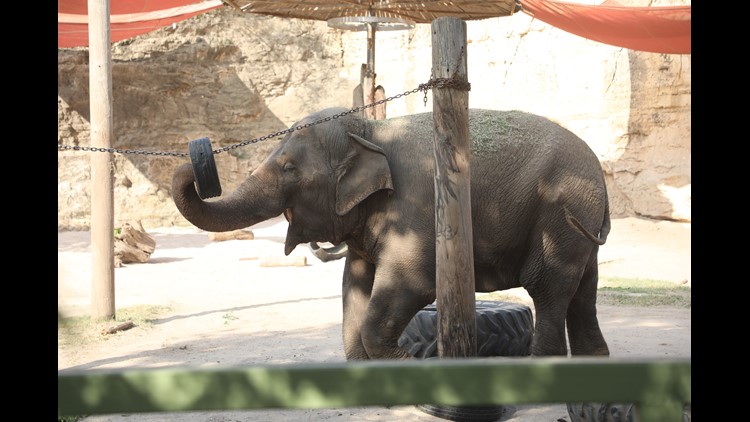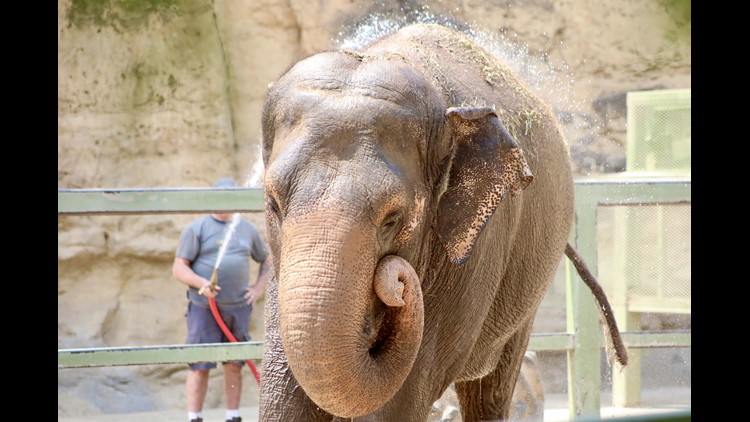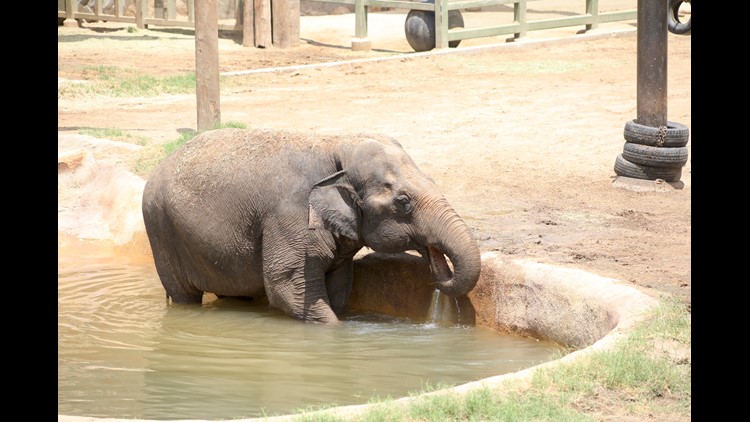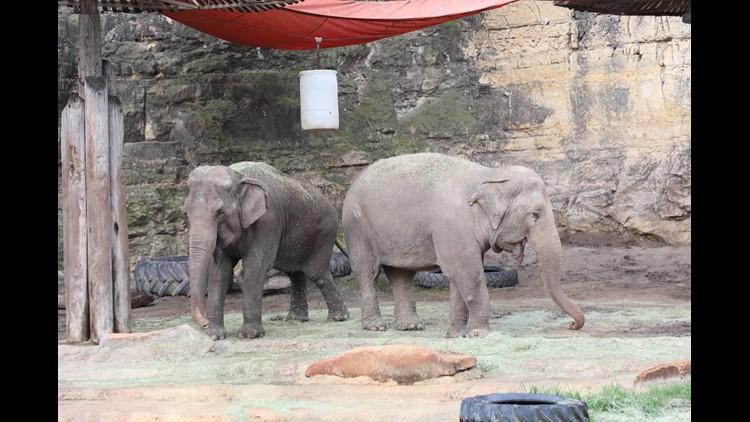 Read more Elephant News.