Harriet, an unusually talented donkey, is taking the internet by storm with musical vocalizations that some liken to opera singing.
Unlike her peers, Harriet has always possessed a distinctively high-pitched bray, catching the attention of those visiting her field.
Among her most dedicated followers is Martin Stanton, a Galway, Ireland resident who frequently drops by Harriet's pasture to offer treats and enjoy her unique 'concerts.'
Stanton captured one of these performances on camera, documenting Harriet's incredible talent for all to see.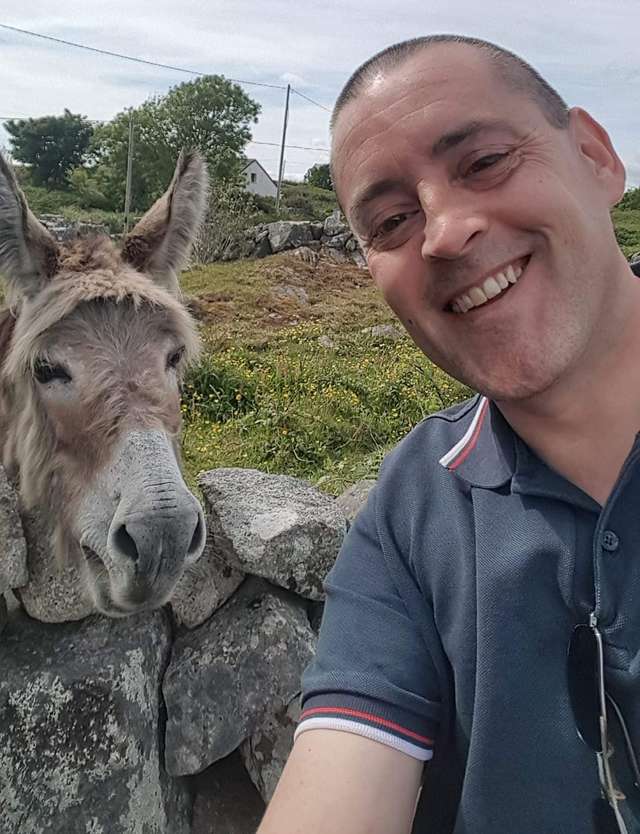 "Harriet has never been like other donkeys. She couldn't heehaw in the usual way, but now, she seems to have found her calling as an opera singer," Stanton shared after one such visit.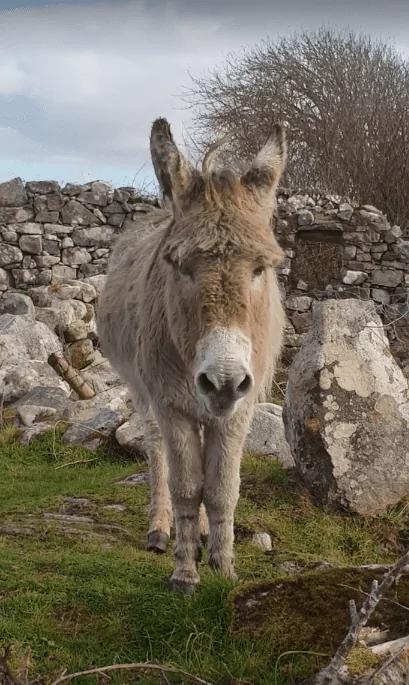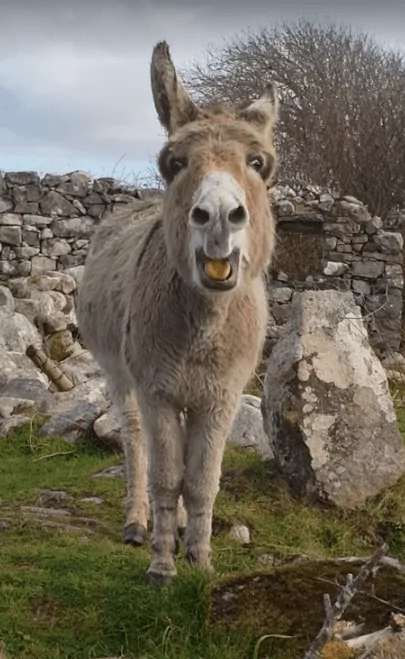 After sharing his video, the charming donkey's abilities have enthralled social media users. Some have even humorously suggested renaming her after the famed opera singer Maria Callas, while others have complimented the delightful tonal quality of her bray.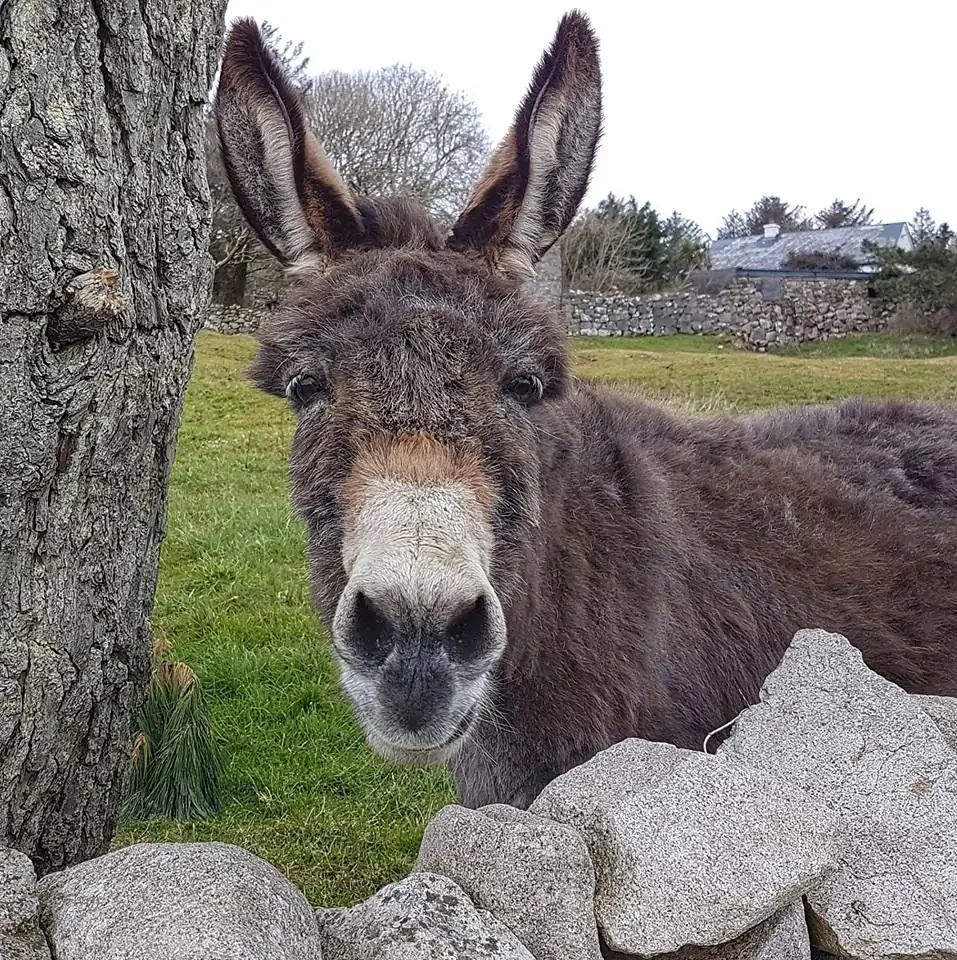 In appreciation of her talents, Stanton regularly spoils Harriet with her favorite snacks, including carrots, bread, and ginger nut biscuits.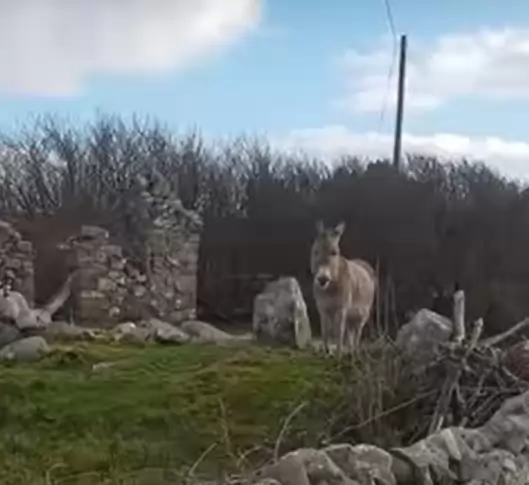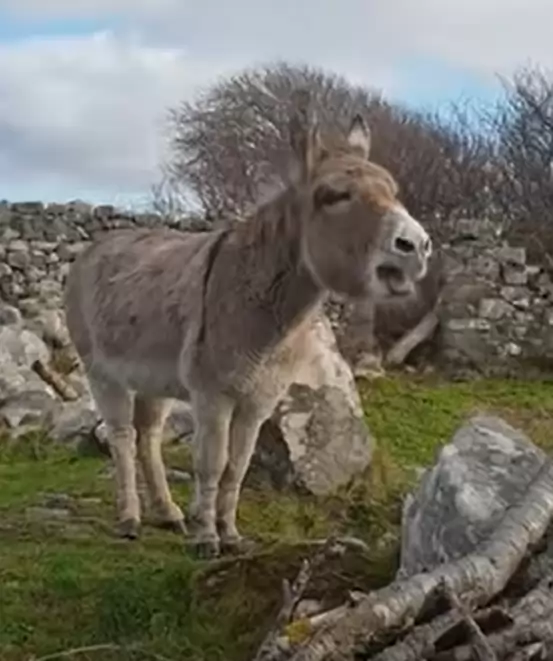 ---