Unforgettable in the annals of cinematic history, the film "Hidalgo" is a captivating portrayal of the bond between a cowboy named Frank T. Hopkins and his faithful Spanish Mustang, Hidalgo.
This Western epic vividly illustrates their 1890 participation in "Ocean of Fire," a grueling race across the Arabian desert at the invitation of a wealthy sheik.
Their tale is not only one of personal triumph, but it also illuminates the remarkable history and characteristics of the Spanish Mustang breed.
This breed brought to the Americas during the Spanish conquests, is considered extremely rare today, particularly in Spain, and is categorized under the Colonial Spanish horse.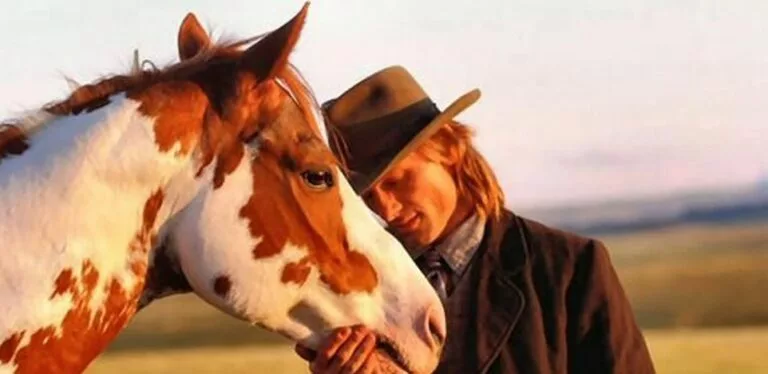 Though domesticated, Spanish Mustangs are often mistaken for their wild counterparts – the American Mustang.
The latter, however, consists of a mixture of Spanish and other escaped horses, now roaming free in the Western United States' Herd Management Areas (HMAs) under the oversight of the Bureau of Land Management (BLM) and, to a lesser extent, Canada.
As a breed, Spanish Mustangs have distinct features and heritage compared to the "wild" American Mustang.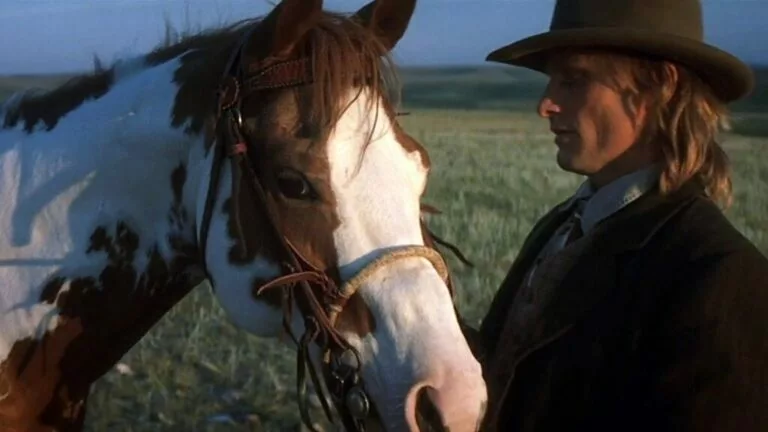 Preserved from extinction by dedicated breeders and the creation of a registry, the breed has been safeguarded in its original form.
The Spanish Mustang Registry's principal goal is the preservation of the unique traits that allowed this horse to survive under challenging circumstances over centuries.
This commitment to preservation means that the Spanish Mustangs of today remain as they were in the past, with no efforts made to crossbreed or alter these historically significant animals.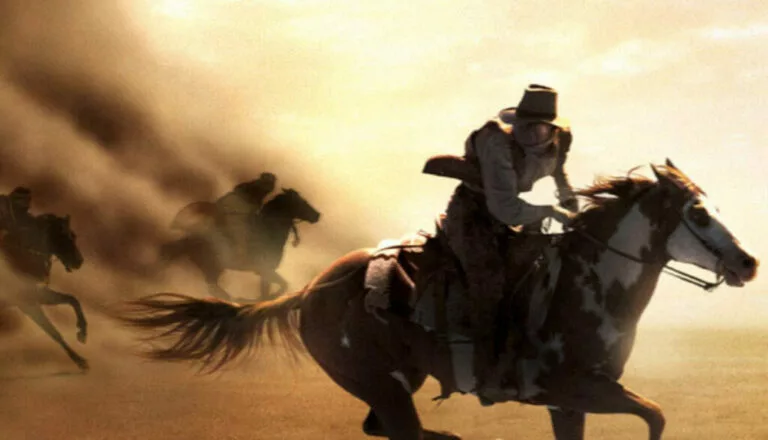 They were celebrated as the most graceful horses during the New World's conquest, leaving a legacy in their robust, refined, and brave descendants.
Environmental factors undeniably influenced these horses' evolution over time. Once the Spanish Mustangs arrived in America, they thrived, despite being far from their original habitat. This adaptability showcases the breed's exceptional versatility and vitality.
Spanish Mustangs, recognized for their endurance and strength, can excel in various equine disciplines. Frank Hopkins, a celebrated endurance rider of the late 1800s, admired Mustang intelligence, saying, "You can't beat Mustang intelligence in the entire equine race."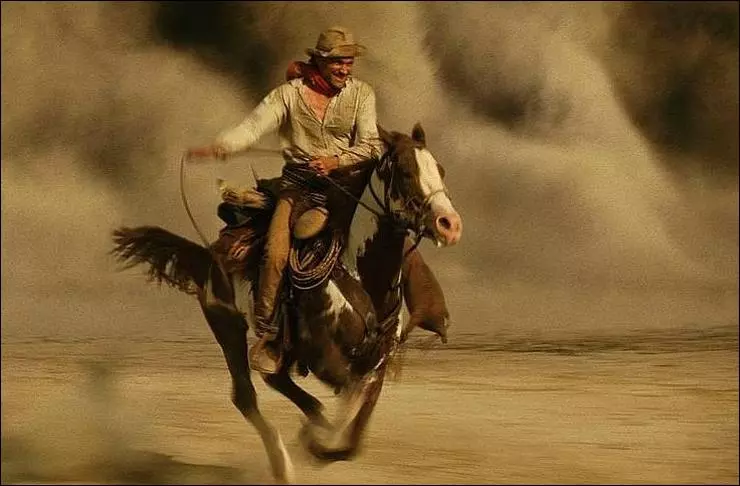 The modern Spanish Mustang maintains these traits, demonstrating endurance, adaptability, and remarkable resilience against injury, particularly to the legs and feet.
First brought to America on Columbus's second voyage, these small but mighty horses, typically measuring between 13.2 to 14.3 hands and weighing 600-900 pounds, are highly regarded for their endurance, intelligence, and versatility.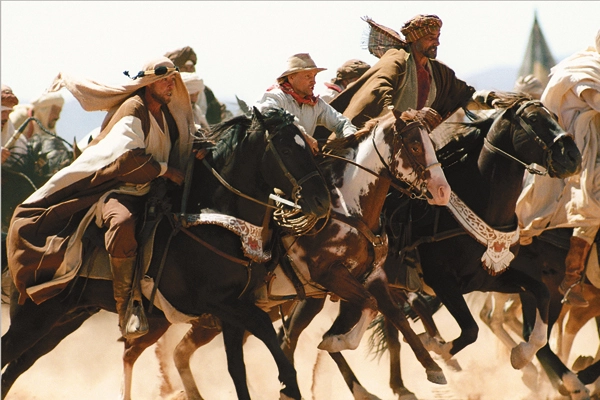 They shine in modern equestrian activities, from dressage to jumping to ranch work, and can carry up to 30% of their body weight, making them suitable for children and adults.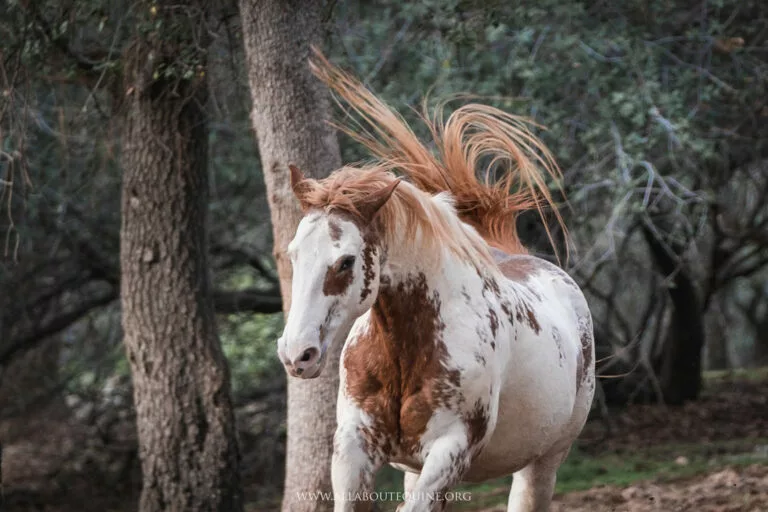 The diverse colors and markings of the Colonial Spanish horse, ranging from dun, buckskin, sorrel, gray, and black to overo, tobiano, sabino, and appaloosa, make it one of the most visually appealing breeds.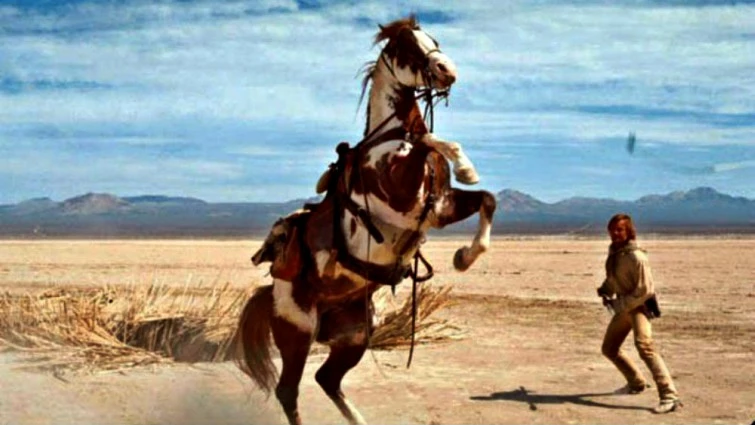 ---